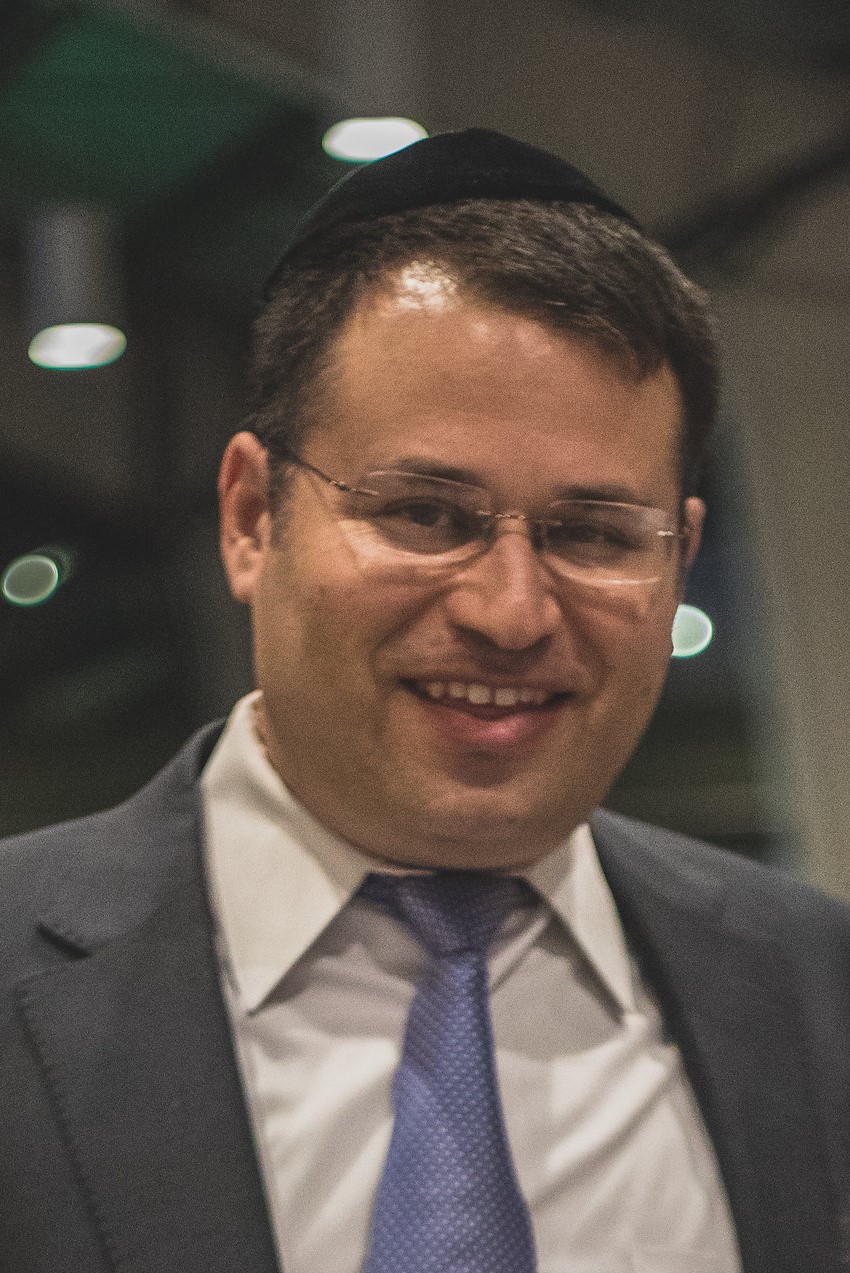 Rabbi Yisroel Isaacs
Rabbi
isaacs@phoenixbethjoseph.org
Follow Rabbi Isaacs on Twitter
Rabbi Isaacs grew up in Binghamton, NY.  While residing in Israel with his wife Rachel and their family, he received Rabbinical Ordination from Rabbi Yitzchak Berkovits at the Jerusalem Kollel and achieved special certification in the Laws of Family Purity.  He also completed the Rabbanut Hareishit Semicha exams on the topics of Issur V'heter, Niddah, Mikvaot, Eiruvin, and Simachot.  In addition to serving as Rabbi of Beth Joseph Congregation, Rabbi Isaacs is director of the Greater Phoenix Vaad Hakashruth and the Jewish Enrichment Center, an educational and outreach organization.  He also serves as Rabbinic Coordinator of the Phoenix Community Eruv, as posek of the Phoenix Women's Chevra Kadisha.  In addition to his love of Hebrew bibliography, reading about current events, and keeping abreast of contemporary halachic issues, he enjoys repairing electronics with his children, Socratic teaching, and meeting new people.  Rabbi Isaacs is a member of the Rabbinical Council of America.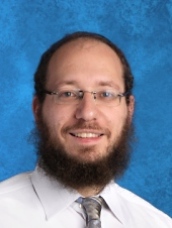 Rabbi Sholom Twerski 
Assistant Rabbi
twerski@phoenixbethjoseph.org
Rabbi Sholom Twerski grew up on the north side of Chicago, and has been living in Israel for the past fifteen years. He studied Biblical, Talmudic, and Rabbinic literature at Bircas Mordechai under Rabbi Yaakov Friedman. Most recently, Rabbi Twerski studied Halacha and Jewish ideology at the Jerusalem Kollel under Rabbi Yitzchak Berkovits, where he received rabbinic ordination.  Rabbi Twerski also teaches middle school Judaic studies at Phoenix Hebrew Academy and serves as rabbinic administrator at Greater Phoenix Vaad Hakashruth.
He is joined by his wife, Sara, who holds a Master's degree in Speech-Language Pathology. She also taught middle school math, history, geography, and science in the New York area for several years. They are blessed with seven beautiful children.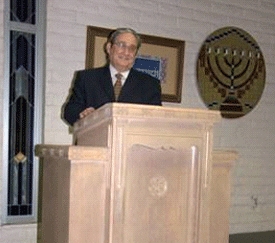 Rabbi David Rebibo
Founding Rabbi 
eldor567@aol.com
Rabbi David Rebibo founded Phoenix Hebrew Academy, Beth Joseph Congregation, and the Greater Phoenix Vaad Hakashruth after arriving in Phoenix in 1965.  He served as the shul's spiritual leader and played a central role in all aspects of Jewish life in Phoenix for over fifty years. Rabbi Rebibo was born in Morocco, and after studying in Europe became a close Talmid of HaRav Avraham Kalmanovitch zt"l, the Rosh Hayeshiva of The Mirrer Yeshiva in New York.  Rabbi Rebibo brings over fifty years of experience to the community today.  In March 2020, Rabbi and Odette fulfilled their life-long dream of making aliyah and they now live in Yerushalayim.