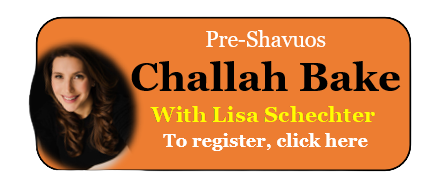 Welcome to Beth Joseph's website. Here you will find shul news, mazel tovs, condolences, divrei torah and more. Look around and if you have any questions please contact us.
Click here to read and sign the BJC Minyan Attendance Agreement using our online form.
BJC Reopening Guidelines
1. Participants must sign the Minyan Registration Agreement form before attending, including waiver of rights to privacy. Click here to view/print the agreement, or click here to fill it out online.
2. Anyone experiencing symptoms of COVID or any other illness, or feels feverish cannot attend.
3. Persons aged 65 and above and/or with pre-existing medical conditions that have not been fully vaccinated are strongly discouraged to attend at the present time. While we will do our utmost to ensure the safest environment possible, everyone attends at their own risk.
4. Social distancing seating in designated locations only (which are positioned 6 – 8 feet apart) – no congregating during shul or during entry/exit. Family units are permitted to sit together.
5. Masks are required. Masks must be form-fitting and cover the entire mouth and nose.
6. The shul will be disinfected daily.
7. Participants must bring their own siddur/chumash
8. A plexiglass shield will be used for each Torah reading
9. Parts of the services may be omitted to shorten exposure time
10. Please refrain from kissing the Mezuzah, the Sifrei Torah, or other items
11. Participants are encouraged to attend minyanim exclusively at BJC.
12. At the conclusion of davening and putting your things back in your locker etc., please exit the shul as soon as possible
All the above protocols will be enforced; anyone that cannot comply will not be permitted to attend. The above rules are subject to change and we may have to temporarily discontinue minyanim again in case there is a local spike or any congregants become ill.