To register for the 2022 Rebibo Center Brunch or to submit a message or ad for the event tribute journal, click here.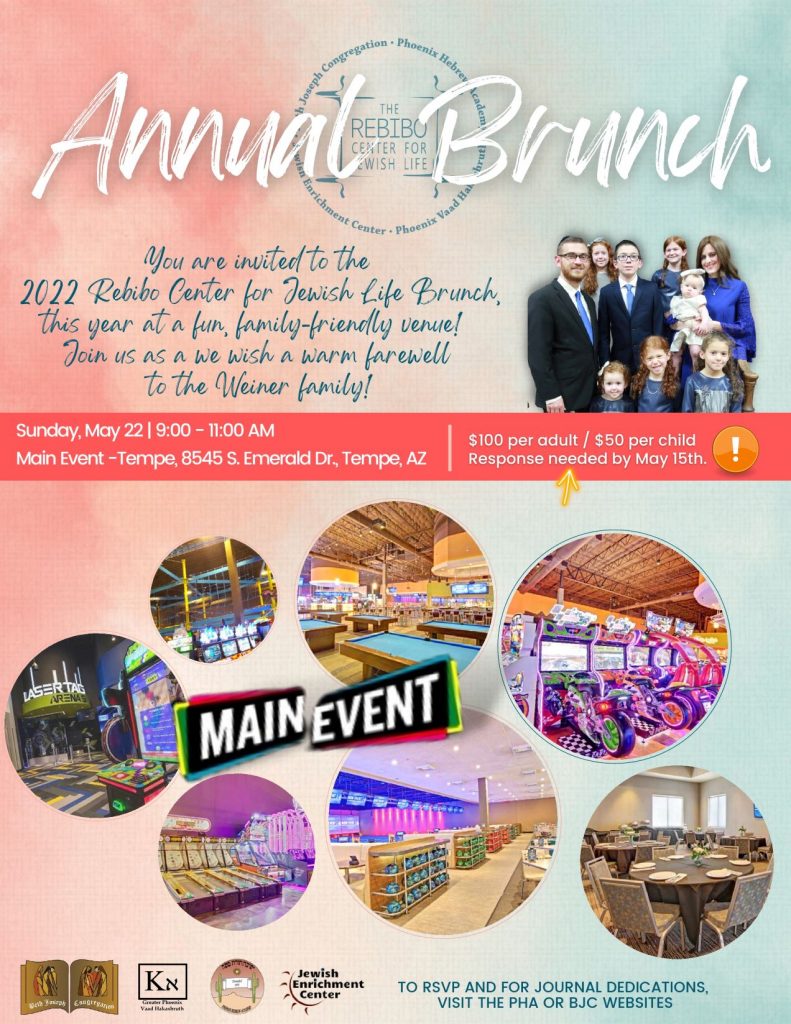 Welcome to Beth Joseph's website. Here you will find shul news, mazel tovs, condolences, divrei torah and more. Look around and if you have any questions please contact us.
📢 Click here for 5782/2021-22 BJC Membership/High Holidays Sign-up info
Note: Beth Joseph Congregation is a secure facility, affiliated with Community Security Services (CSS). Visitors may be questioned by security personnel upon entry.
Visiting BJC? Welcome! Please fill out our online BJC Visitor Questionnaire by clicking here.
Click here to view BJC COVID guidelines.