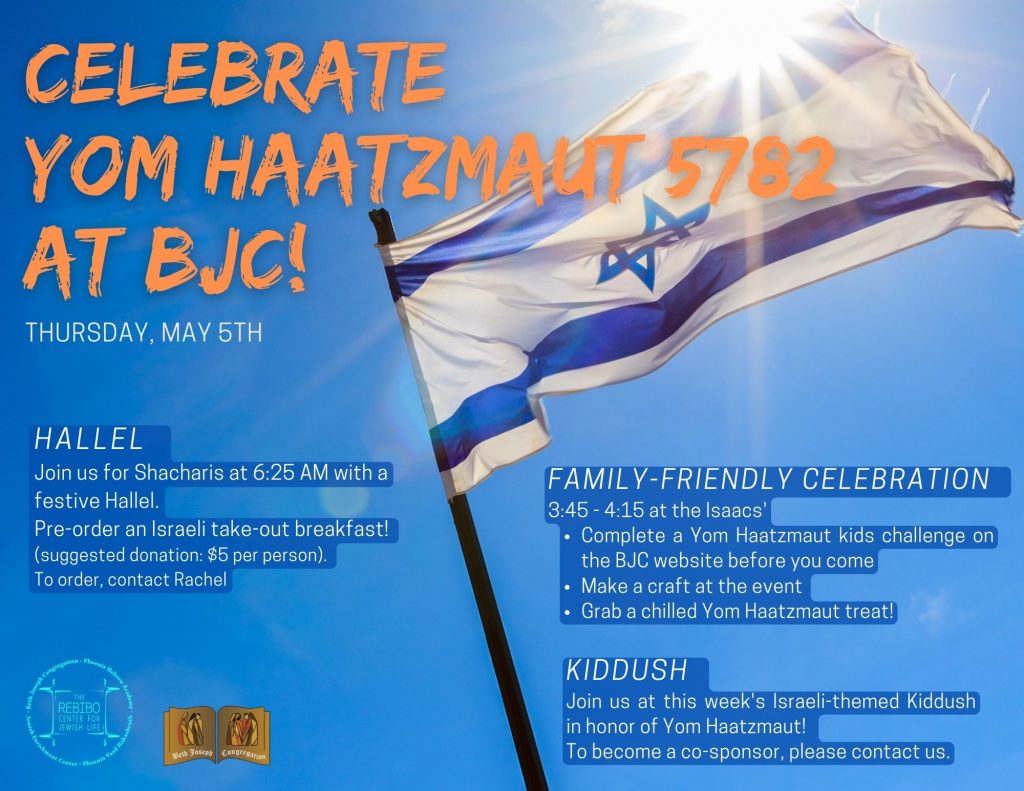 Yom Haatzmaut Kid's Challenge:
Choose one or both:
Complete the Yom Haatzmaut Word Search and bring it to the celebration at the Isaacs'. Download is here.
2. Watch a video about Israel (below) and take the quick quiz – click here. The results will be automatically submitted for you.
Hatzlacha!